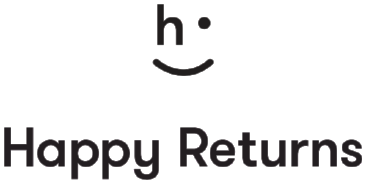 We guarantee your satisfaction on every product we sell, and will refund your purchase price - No questions asked!

There are a few exceptions though:
Items must be returned within 90 days of reciept by the shipping carrier to your door.
Items must be in NEW condition (No scratches, dents, or signs of extensive use.) Damaged & used products may incur a 25% Re-Stocking/Return Fee at our discretion.

Items must be returned in their original, undamaged packaging. (If the carrier damaged the packaging when delivering to you, just let us know ahead of time please.)
Computer Systems carry a 30 Day Return Window, and carry a 25% Re-Stocking Fee
---
INTEL CPU's
Absolutely NO RETURNS for Binned & Overclocked Intel CPU's Purchased from Main Performance PC.
No Refunds/No Exchanges.

For Warranty information, head here: MPPC Intel CPU Warranty
---
How to return an item:
To start your RMA process, click the button below. From there, you will need your Order ID Number, and the Zip Code of where the order was shipped to. You'll be taken to the next page where you can select the products to return.

A label will automatically be created for you and emailed to you.
---
How you will get your refund:
We will, in most cases, issue a credit back to your method of payment once your return is received. If a credit is unable to be returned back to your original method of payment, we will cut you a check for the refund amount and mail it to you.

The cost of the return label will also be deducted from your refund amount. The labels provided are discounted using our shipping accounts. If you do not wish to have this deduction, simply contact us for the return address so you may create the return label on your own.